Poultry 101 and Poultry 201
Exploring poultry product quality
Both workshops will be a combination of educational seminars and hands-on laboratory exercises to demonstrate the use of functional ingredients, equipment and troubleshooting when formulating further processed poultry products.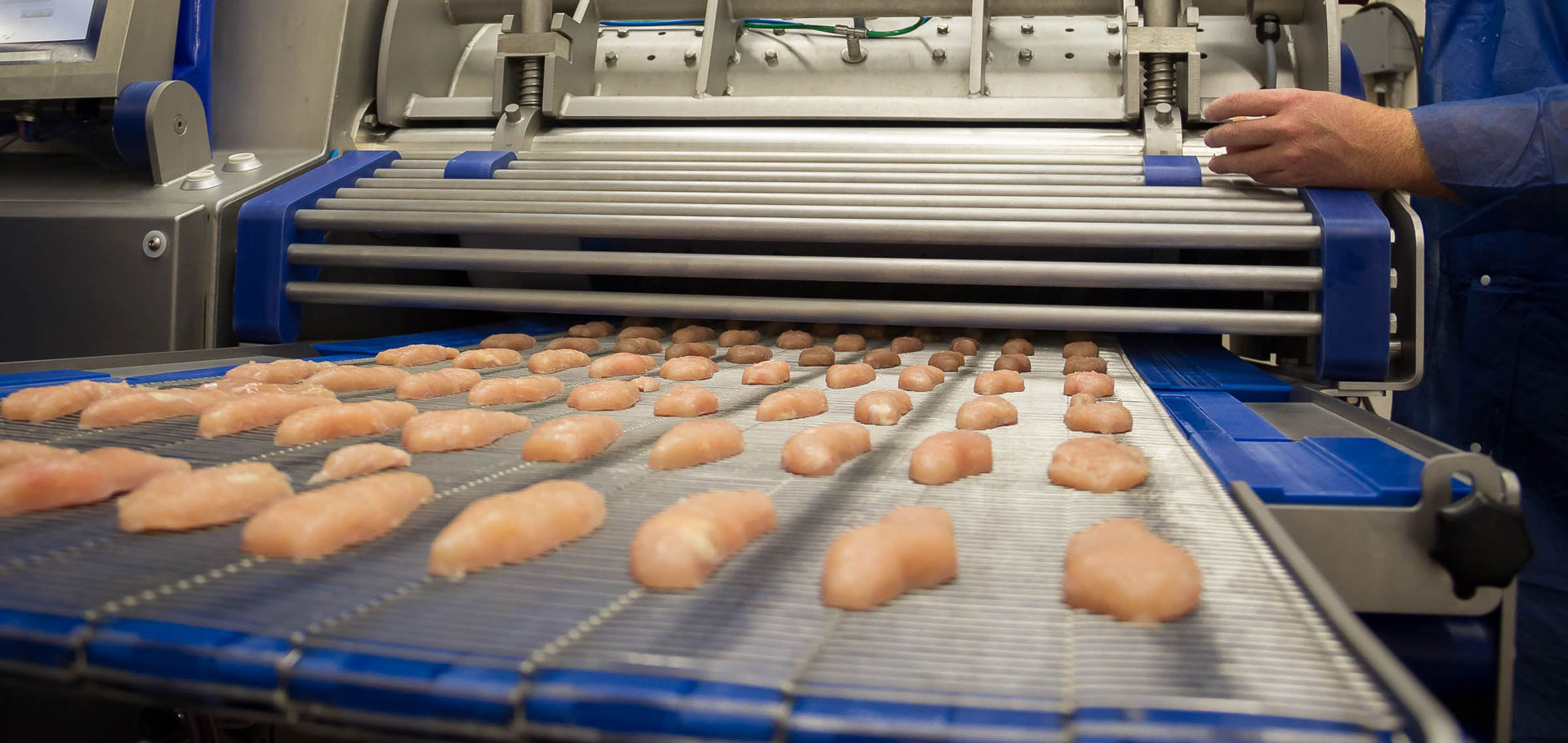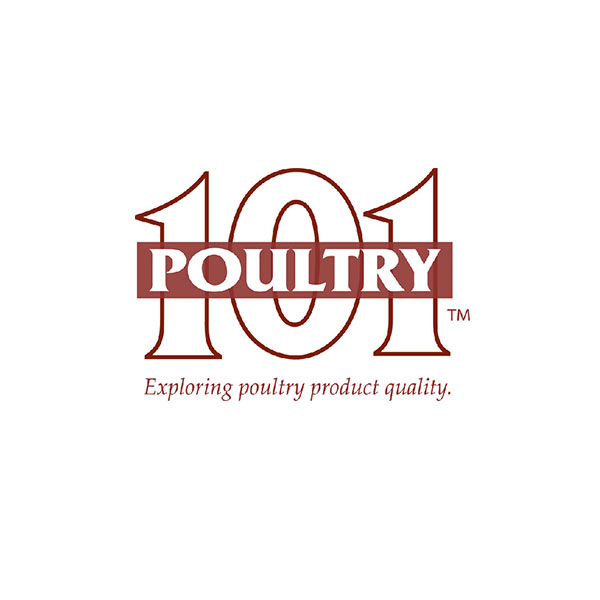 POULTRY 101 is a three-day, hands-on workshop that introduces participants to the production and processing factors that impact final product quality, safety and consistency.
September 19-21, 2023
Don Tyson Center for Agricultural Sciences
1371 Altheimer Dr.
Fayetteville, AR 72704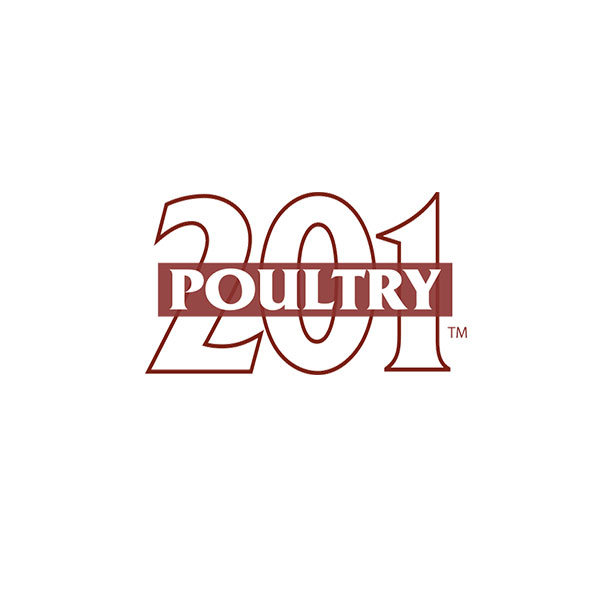 POULTRY 201 is an in-depth workshop that covers all aspects of marination and batter and breading systems for poultry products. Topics will include meat chemistry, functional ingredients used, marination methods, cooking methods and equipment use/maintenance.
October 17-19
Marel
401 SW 7th St,
Des Moines, IA 50309