Poultry 101 and Poultry 201
Exploring poultry product quality
Both workshops will be a combination of educational seminars and hands-on laboratory exercises to demonstrate the use of functional ingredients, equipment and troubleshooting when formulating further processed poultry products.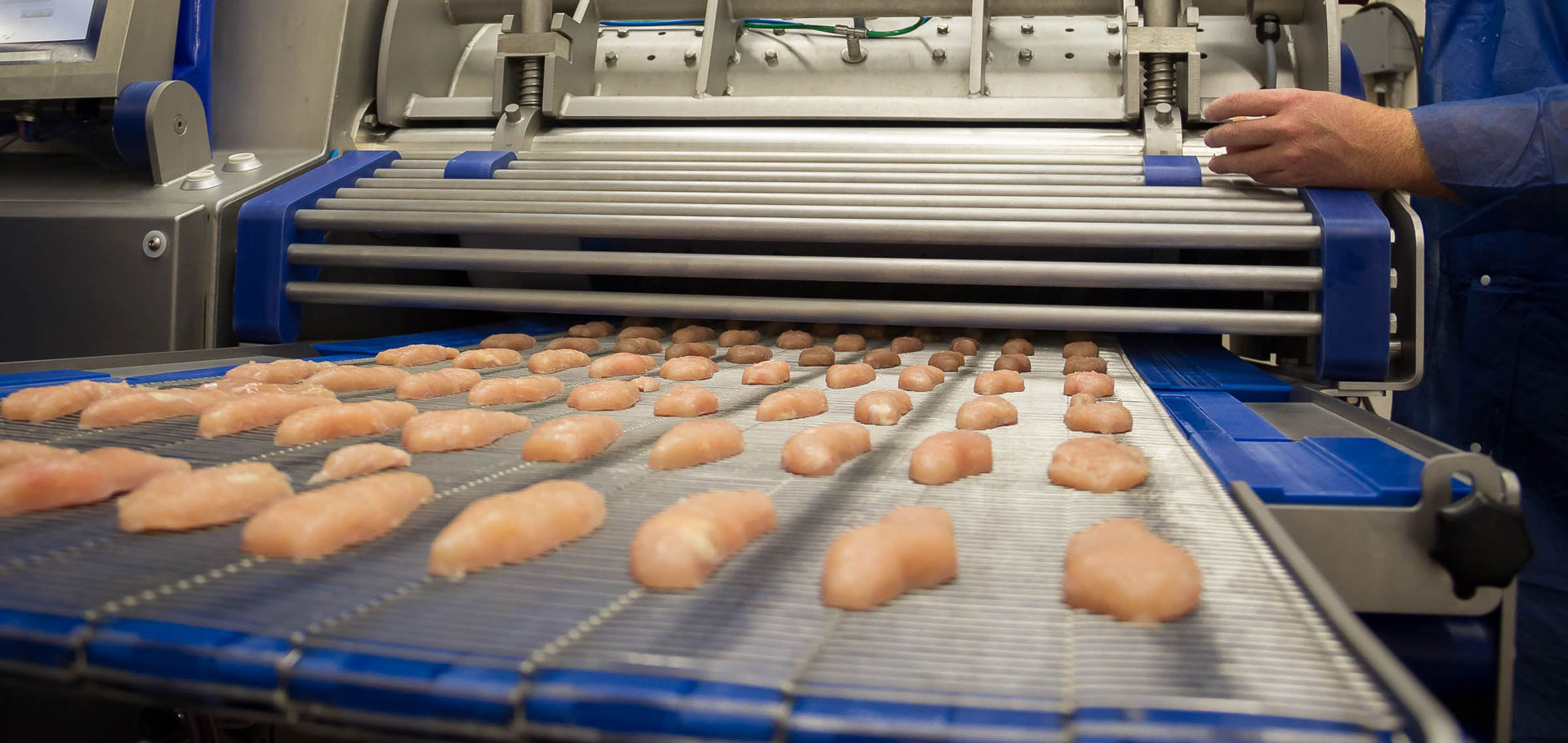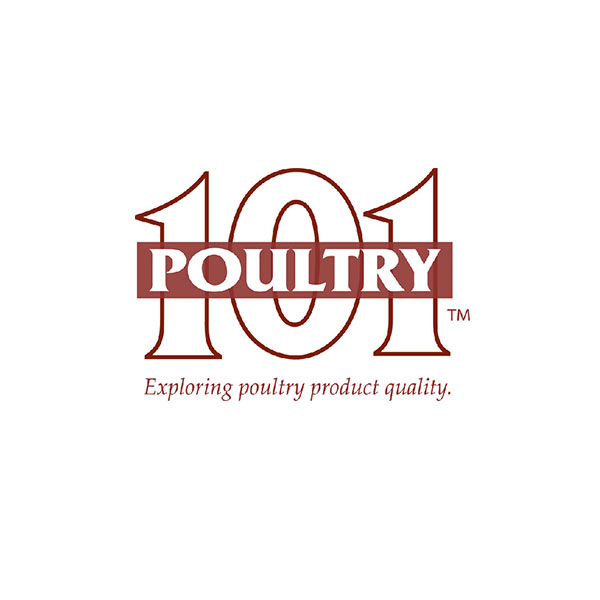 POULTRY 101 is a three-day, hands-on workshop that introduces participants to the production and processing factors that impact final product quality, safety and consistency.
September 20-22, 2022
Hosted by University of Arkansas
Fayetteville, AR 72704
HOTEL INFORMATION:
Homewood Suites by Hilton
1305 N Palak Drive
Fayetteville, AR
Room rates: Studio King $129 + tax; Standard Double $139 + tax. Breakfast included. To book a rooms, call 479-442-3000 and mention the Poultry 101 room block. We recommend you reserve your hotel room upon registration for the course to ensure availability as hotel space fills up quickly. The hotel cut off date to reserve a room is August 26.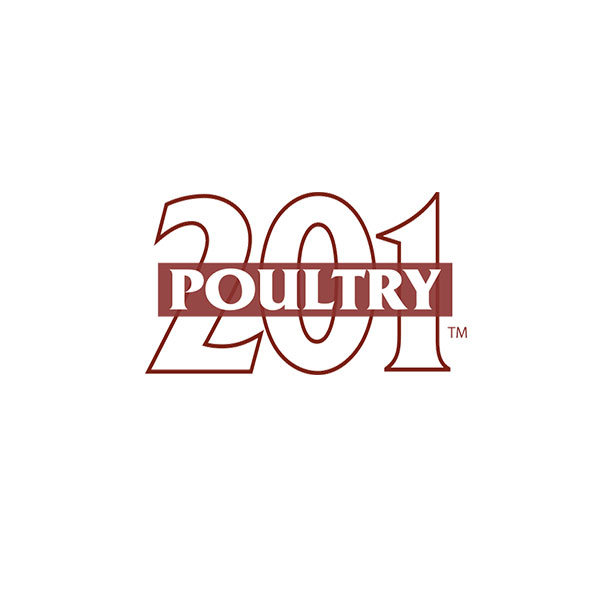 POULTRY 201 is an in-depth workshop that covers all aspects of marination and batter and breading systems for poultry products. Topics will include meat chemistry, functional ingredients used, marination methods, cooking methods and equipment use/maintenance.
October 18-20, 2022
Hosted by GEA
16005 Gateway Dr, Ste 100
Frisco, TX 75033