Poultry 201 Travel & Lodging
Poultry 201 starts early Tuesday morning and ends by noon on Thursday.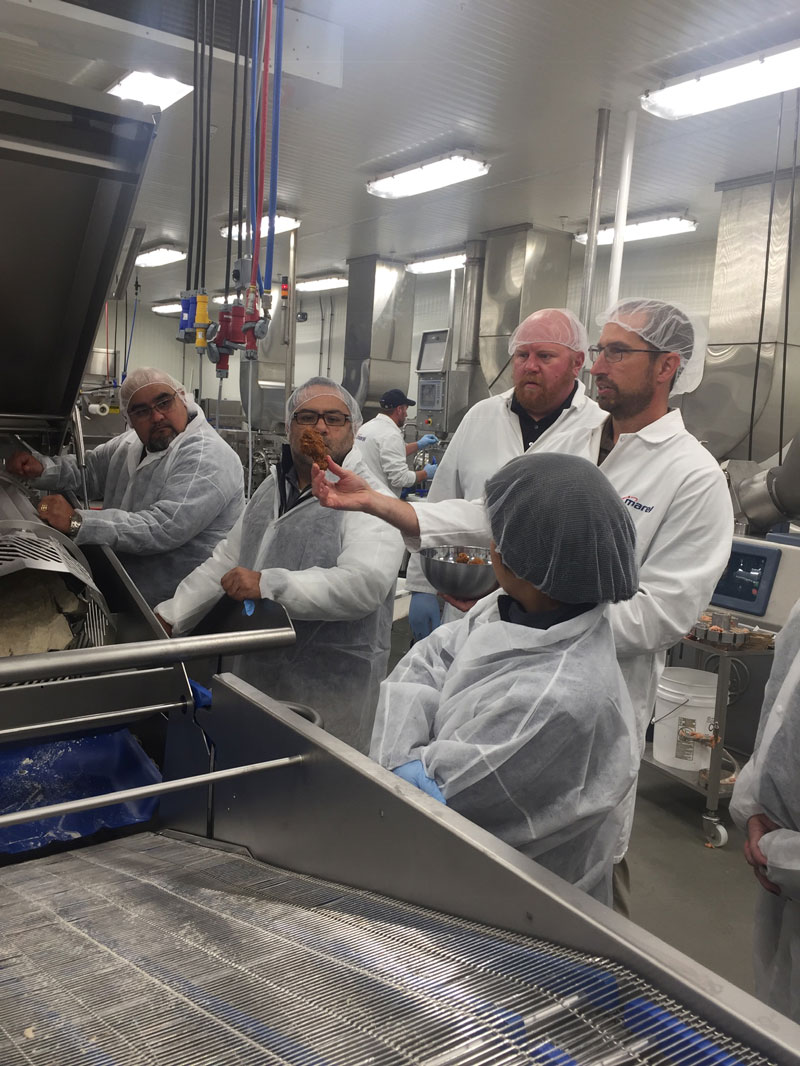 Travel
A detailed schedule of meeting times and transportation will be e-mailed to you a week prior to the course start date. Please note that due to COVID related precautions, transportation will not be provided between hotel and meeting venue or dinners. Parking will be available at the venue.
Lodging
Area hotels (no blocks have been reserved):
Holiday Inn Express and Suites
9444 Frisco St
Frisco, Texas 75033
(888) 465-4329
Hampton Inn and Suites
6070 Sports Village Rd
Frisco, Texas 75033
(972) 668-4200
October 18-20, 2022
Hosted by GEA – Frisco, TX